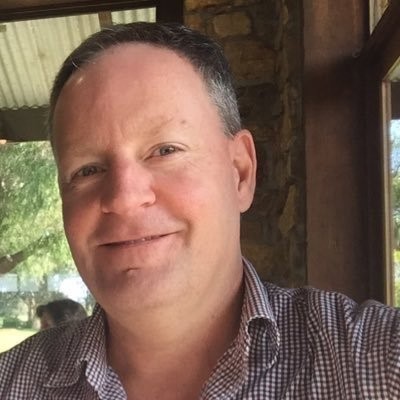 Magarey Lectures 2017
Magarey Lectures is fast approaching for 2017. This year in the final week of July we look forward to spending 3 days together exploring the theme, 'Ministering in the Midst of Transition', with guest speaker Dr Andrew Menzies.
Dr. Menzies is the Principal at Stirling theological College in Victoria. We look forward to hearing from Andrew as he shares some of his latest thoughts and research on ministry in this liminal space of transformation for the Church in Western culture.
We also look forward to input from a range of otters including the Ministers Association Executive, State Ministry Team and fellow colleagues. Part of the great value of Magarey is spending time together building relationships so space in the program has been designated for facilitated and casual conversation. We hope you will take advantage of this valuable time we have to spend together.
The program is attached in latest news for church leaders.
Click on the link below to register and pay.
When
Magarey Lectures 2017
Tuesday, 25 July, 2017
9:00 AM to 9:30 PM
Magarey Lectures 2017
Wednesday, 26 July, 2017
9:00 AM to 9:30 PM
Magarey Lectures 2017
Thursday, 27 July, 2017
9:00 AM to 12:00 PM
Where
Western Communities Church of Christ - Mile End