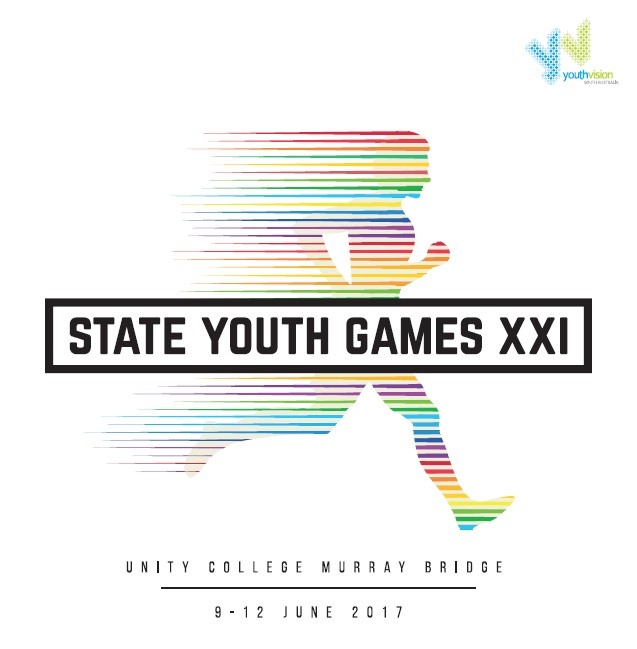 State Youth Games XXI
State Youth Games is an action-packed weekend of sport, worship and community for young people. Approximately 300 people camp together, play sports all day and celebrate at night.
It is organised by Churches of Christ - Youth Vision SA.
Youth Groups from all over the State travel for the event.
Teams must be registered by May 28th. Cost per individual team member is $115 for the weekend.
This year SYG is at Unity College - Murray Bridge June 9-12. For more information and to register your team do to the website below.
When
State Youth Games
Friday, 9 June, 2017
6:00 PM to 11:30 PM
State Youth Games
Saturday, 10 June, 2017
7:00 AM to 11:30 PM
State Youth Games
Sunday, 11 June, 2017
7:00 AM to 11:30 PM
State Youth Games
Monday, 12 June, 2017
7:00 AM to 11:30 AM
Where
Unity College